Family law matters are becoming increasingly complex and require the attention of knowledgeable, sophisticated, and seasoned counsel. Our Family team has significant experience in negotiating domestic contracts and in navigating the range of family law issues that can arise from the breakdown of a relationship. We also have an extensive roster of specialists to provide additional support in areas such as tax, real estate, wills and estates, and commercial transactions.
We pride ourselves in resolving family law disputes in a cost-effective and efficient manner. Our first objective is to work collaboratively with opposing counsel to explore the possibility of a negotiated settlement in light of the expense of litigation. However, we understand that every family is unique and sometimes resolution requires the assistance of the courts. When court is inevitable, we rely on our extensive experience in litigation to move matters forward in a pragmatic and resolute manner.
Our goal is to provide innovative, solution-oriented advice in a practical and cost-effective manner. We strive to take the time to understand you and the intricate details of your matter to ensure that you can make informed decisions based on your unique situation.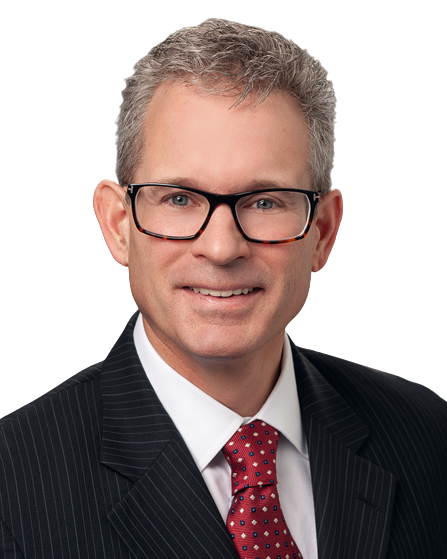 Todd Hein
Partner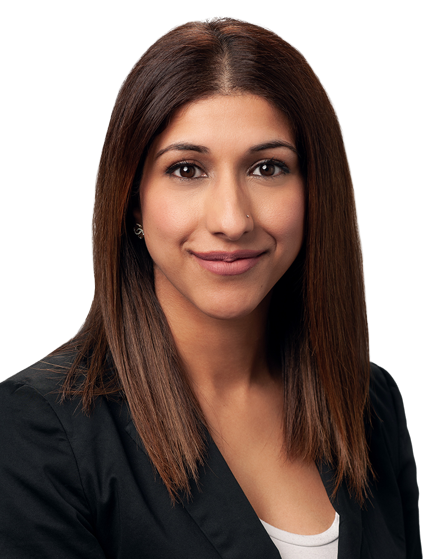 Harjyot Dhaliwal
Associate Lawyer
Derek Ang
Associate Lawyer
Malorie Mosher
Associate Lawyer