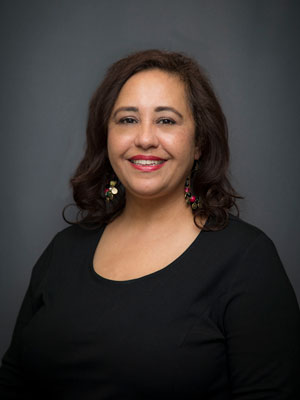 Mahzulfah is an associate lawyer practicing in family law.  Mahzulfah has extensive experience in a variety of areas of family law.  Following her graduation from Law school, Mahzulfah spent one year in Winnipeg, Manitoba working with Legal Aid.  While in Winnipeg, Mahzulfah acted as a student at law in the areas of family law; young offenders; criminal law; landlord and tenant law; employment insurance appeals; social assistance review board appeals; and community outreach programs. Her work at Legal Aid was a rewarding experience as it contributed to helping the disadvantaged citizens of Winnipeg and its surrounding community.
Mahzulfah returned to Ontario in 1995 where she articled with the Ministry of the Attorney General Office, Family Support Plan, and provided excellent litigation and research services for the Province of Ontario to enforce child and spousal support orders.  Upon her call to the Bar in Ontario in 1997, Mahzulfah opened her practice, and worked in the areas of family law exclusively.
In 2003, Mahzulfah joined the team at Prouse, Dash & Crouch, LLP. Mahzulfah has successfully represented her clients in both the Superior and Ontario Courts of Justice. She has successfully argued several motions for her clients over the years. In addition, she has been very effective in settling many of her cases in and out of court to ensure her clients reach resolutions that work for them and their families in a cost effective manner.
Professional and Community Associations