Lockyer + Hein LLP's Personal Injury team handles various personal injury matters, both for the plaintiff and the defendant. Our team's goal is to ensure you receive the proper compensation and assistance to remedy the injury you experienced and resolve your dispute in a timely fashion.
Our clients trust that we have their best interests in mind throughout the process, knowing what to look for and what to examine to determine the strengths of their claim.
We place our focus on the particular set of facts for your situation and ensure we determine the applicable limitation period, monetary relief and your personal situation to best assist you. Whether you have loved ones, life-altering injuries or damage that impacts your day-to-day, our team focuses on your recovery and well-being with sound approaches and guiding advice.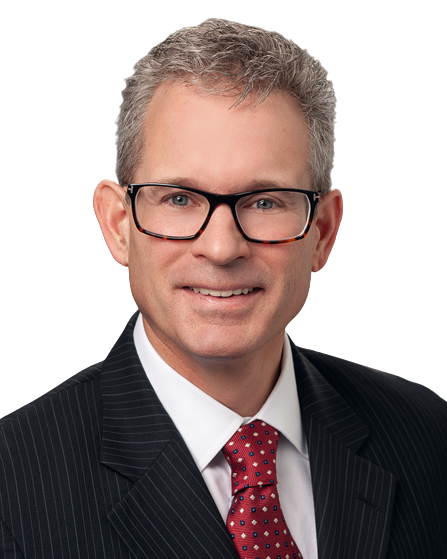 Todd Hein
Partner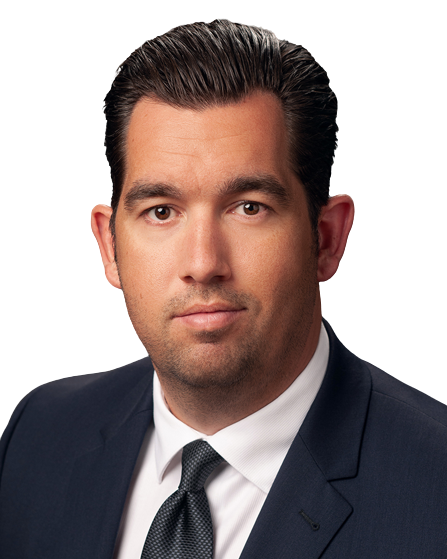 Darren Frank
Associate Lawyer