Our firm's commitment is to serve the public and to protect our client's interests and the Real Estate team at Lockyer + Hein LLP is an integral part of this mission.
We understand that a real estate transaction is often the largest and most significant financial investment an individual will make in his or her lifetime. It requires a thorough understanding of the administrative process and the Real Estate team at Lockyer + Hein LLP is here to guide our clients through the legal intricacies of any real estate transaction.
Our Real Estate team's comprehensive approach to completing the purchase and sale of property will provide our clients with a solid foundation of knowledge and experience to successfully navigate all aspects of the transaction, including title searching, obtaining title insurance, mortgage and land registration and completion of transfer. Our goal is to protect your interests and to offer peace of mind when it matters most.
In addition to residential real estate transactions, our Real Estate team also has experience in commercial real estate matters, including commercial lease transactions and land development projects. While real estate trade can be complex at times, our effort is to simplify the process and to guide our clients through every step in a smooth and efficient manner.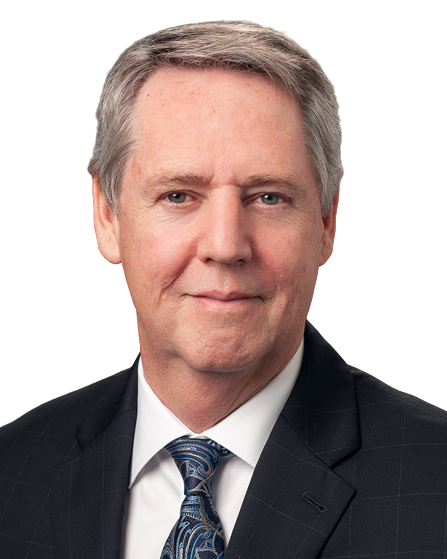 James D. Lockyer
Partner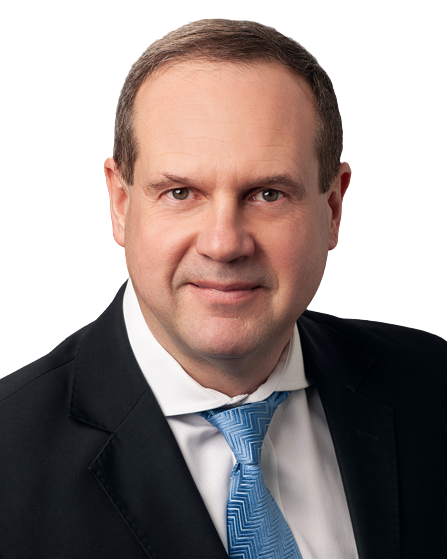 Pavel Malysheuski
Associate Lawyer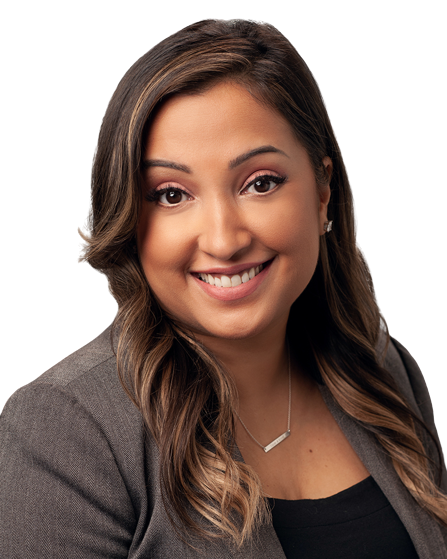 Reshana Singh
Associate Lawyer