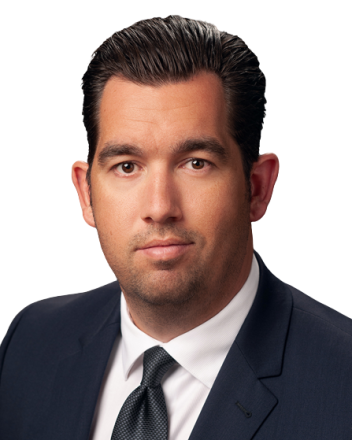 Bio
Additional Information
Darren is an Associate Lawyer at Lockyer + Hein LLP, focusing his practice in the areas of commercial and civil litigation, real property disputes and estate litigation. Since being called to the Ontario Bar, Darren has highlighted his strong interpersonal skills and business acumen by successfully assisting many individuals and corporations with their legal disputes. Darren's practice is dedicated to connecting with clients and directing resolutions by providing sound advice and sensible perspectives.
Darren obtained his LL.B. from the University of London in the United Kingdom in 2019 and was called to the Ontario Bar in 2021. Since then, he has successfully argued on behalf of his clients before the Superior Court, Small Claims Court and Landlord Tenant Board Tribunal. Prior to law school, Darren was a student-athlete at York University, where he graduated with an Honours B.A. in Political Science.
Outside of the office, Darren enjoys golfing, skiing and spending time with his family. He is also committed to positively impacting the community through various charitable initiatives.
Areas Of Practice ​
Civil Litigation
Commercial Litigation
Estate Litigation
Employment
Personal injury
Slander and Defamation
Education and Awards
Bachelor of Arts with Honours in Political Science from York University, 2013
Bachelor of Laws with Honours from City, University of London in the United Kingdom, 2019
N.C.A. Accreditation from Osgoode Hall Law School, 2021
N.C.A. Accreditation, 2021
Call to Ontario Bar, 2021
Clerks
Articles/Reported Decisions
1162268 Ontario Limited v. Uddin, 2021 ONSC 7016
1162268 Ontario Limited v. Uddin, 2022 ONSC 822