The Litigation team at Lockyer + Hein LLP is here to assist with personal, business and estate issues. It is our mission to protect your interests, find solutions to disputes while providing timely, effective and sensible solutions.
Our clients rely on our abilities to minimize conflict and maximize resolution and results. We have been retained to assist clients on a wide variety of disputes, including but not limited to contractual, real property, corporate divorces, and more.
We also advise clients with a variety of estate litigation matters such as guardianship applications, will challenges, and other various estates, trusts and power of attorney issues.
We tailor our approach to your strategic priorities and aim to provide innovative solutions to achieve our clients' objectives. Our experience representing our clients at various court levels and tribunals has allowed us to analyze situations and determine the best avenue for success, such as mediation, arbitration and other forms of alternative dispute resolution.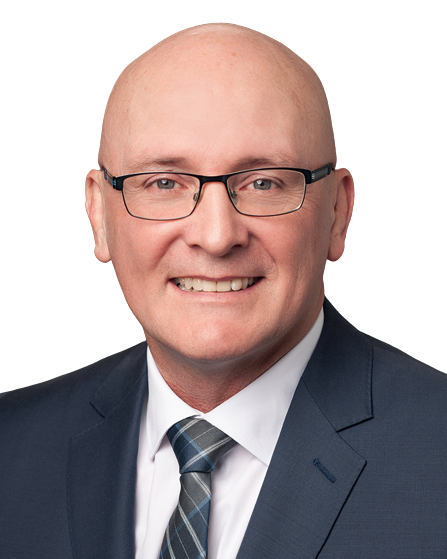 J. David Keith
Partner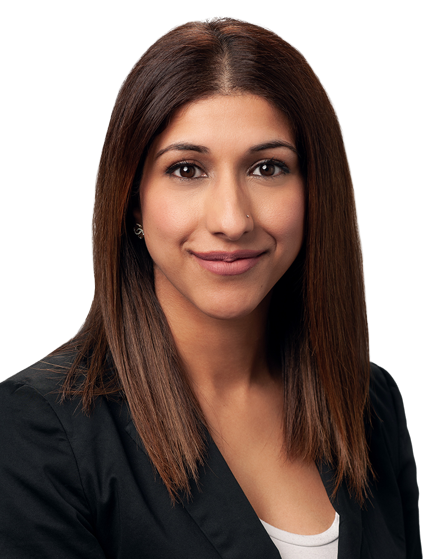 Harjyot Dhaliwal
Associate Lawyer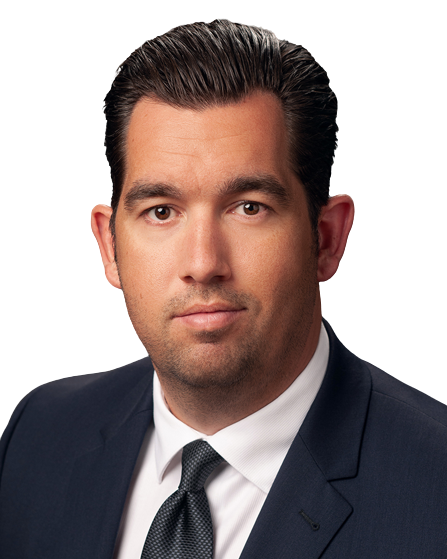 Darren Frank
Associate Lawyer