Our Employment team represents individuals and corporations, both in the public and private sector on a variety of employment matters, both for the employee and the employer. Our team's focus is to assist you in determining what your rights are and what steps need to be taken to ensure your position is protected.
Our clients rely on our ability to provide sound advice and practical solutions to assist them in resolving employment disputes in a cost-effective and efficient manner.
Our services, which include terminations, dismissals, employment litigation and determination of proper severance entitlements have been structured through our understanding and knowledge of employment standards and applicable employment-related legislation in Ontario.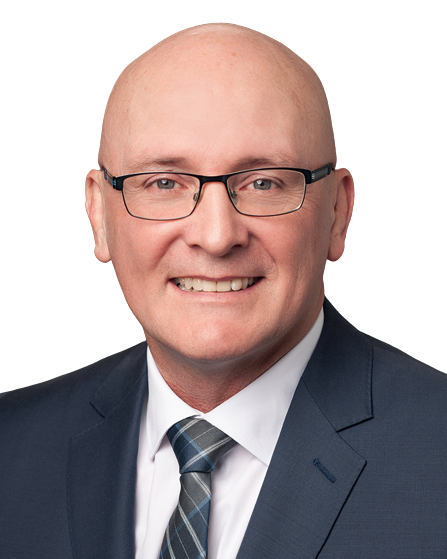 J. David Keith
Partner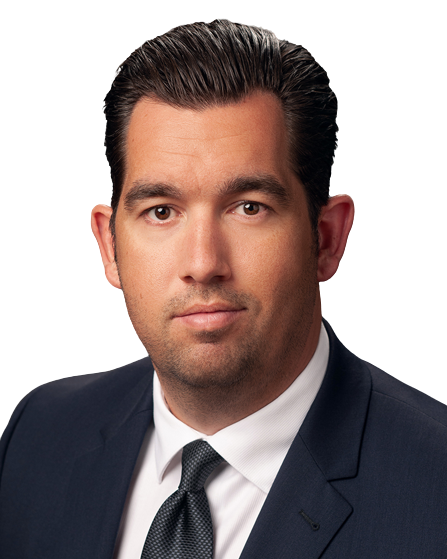 Darren Frank
Associate Lawyer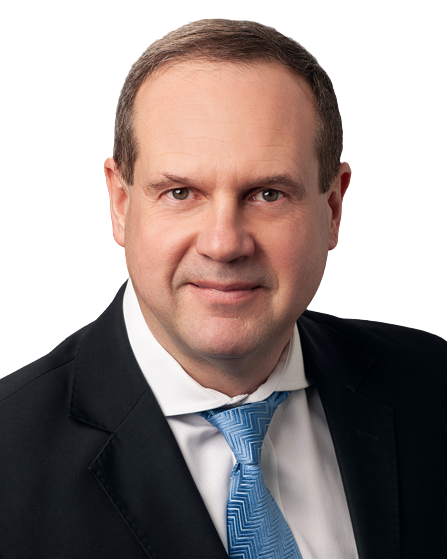 Pavel Malysheuski
Associate Lawyer